The core Manchester Voices team consists of three people:
Dr Rob Drummond (Project Lead)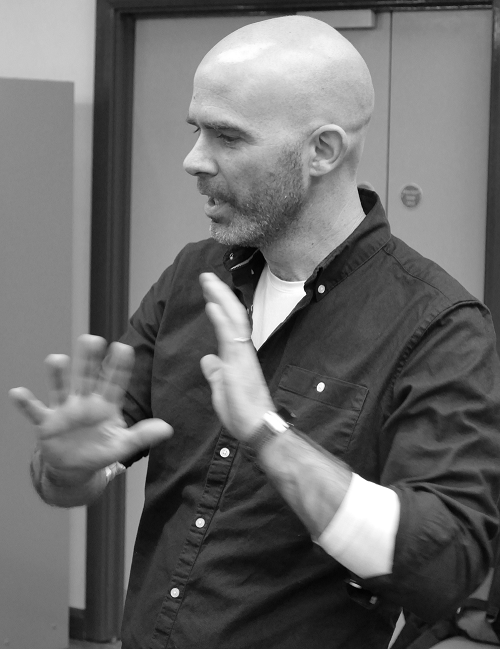 Rob is a Reader in Sociolinguistics at Manchester Met, and Head of Youth Language at the university's Manchester Centre for Youth Studies. He researches, teaches, and writes about the relationship between spoken language and identity. He publishes in this area, particularly in relation to the language of young people, but does other public-facing work in various additional areas around language and society. As well as running Manchester Voices, Rob also looks after the Accentism Project. More details about Rob here and on Twitter: @RobDrummond
Dr Holly Dann (Research Associate)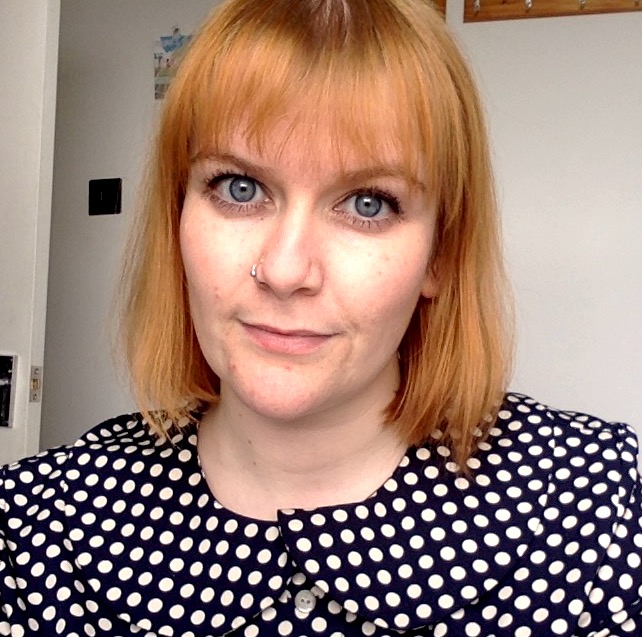 Holly is a Research Associate in Linguistics at Manchester Met. She is a sociolinguist who researches sociophonetic variation and change, and has previously worked on Cornish English, exploring how associations with rurality may influence language change. More broadly, she is interested in combining speech perception and production methodologies to explore the social meaning of linguistic variation.
Dr Sarah Tasker (Research Associate)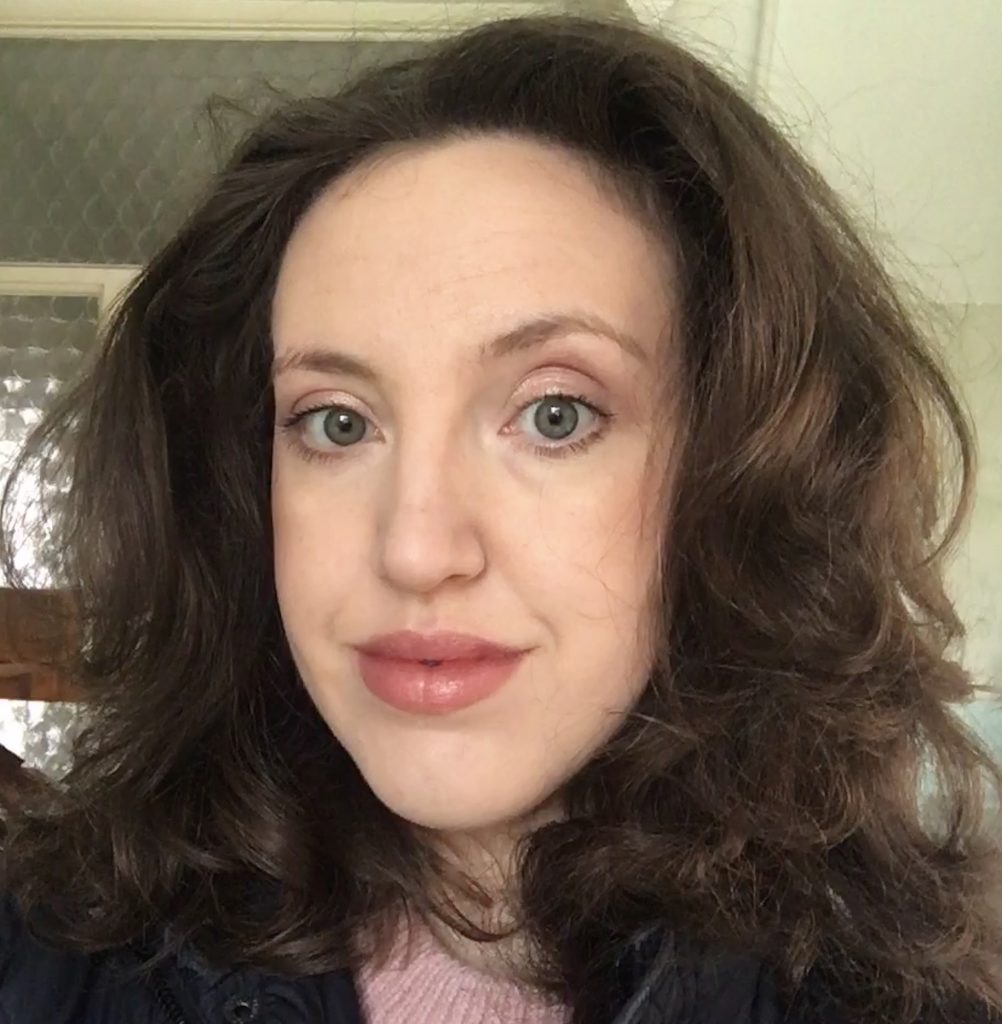 Sarah is a Research Associate in linguistics at Manchester Met. Her research lies at the intersection of phonetics and phonology, and sociolinguistics. She has a particular interest in variation and change across accents and dialects of English, and has previously researched phonetic variation and change in unstressed vowels in New Zealand English and Derby, UK.