The core Manchester Voices team consists of four people:
Dr Rob Drummond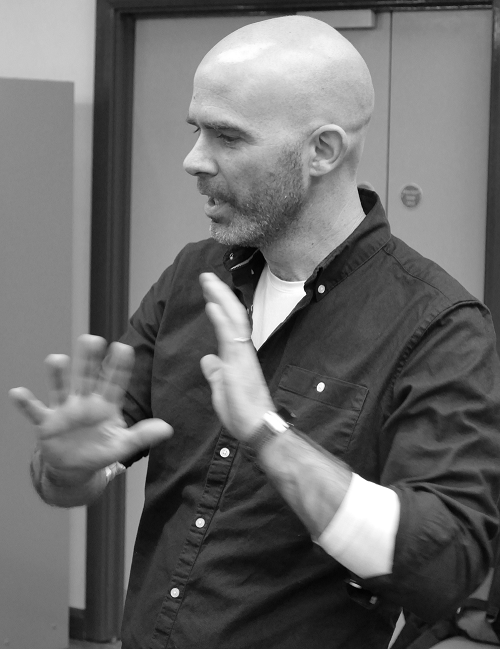 Rob is a Reader in Linguistics at Manchester Met, and Head of Youth Language at the university's Manchester Centre for Youth Studies. He researches, teaches, and writes about the relationship between spoken language and identity. He publishes in this area, particularly in relation to the language of young people, but does other public-facing work in various additional areas around language and society. He jointly runs the Manchester Voices project with Erin, as well as the Accentism Project. More details about Rob here and on Twitter: @RobDrummond
Dr Erin Carrie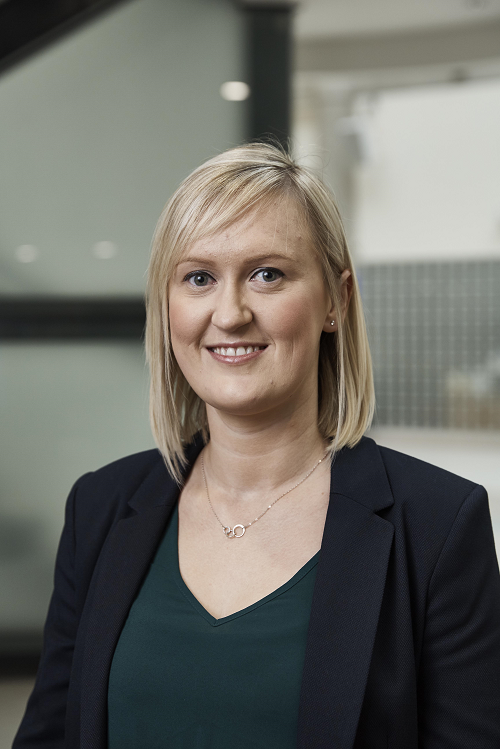 Erin is a Senior Lecturer in Linguistics at Manchester Met. Her research interests include language variation and change, language and identity, language attitudes, perceptual dialectology, and linguistic profiling and discrimination. She has published on learners' recognition of and attitudes towards varieties of English speech, the use of accent variation to negotiate second-language identities, and implicit-explicit attitudes towards Northern and Southern varieties of British English. She runs the Manchester Voices project and the Accentism Project @AccentismProj) jointly with Rob, both of which are community-oriented initiatives aiming to celebrate linguistic diversity and heritage as well as to challenge linguistic prejudice. Twitter: @erincarrie
Dr Sadie Ryan
Sadie is a Research Associate in Linguistics at Manchester Met. Her PhD research focused on language use and identity among Polish teenagers in a Glasgow high school. Her research interests include sociolinguistic variation and its role in identity construction, migration, adolescence, linguistic discrimination, and the treatment of language in high school education. She produces a podcast, Accentricity, aiming to narrow the gap between academic knowledge about language and people's everyday linguistic experiences. Twitter: @sadie_d_ryan / @accentricitypod
Dr Holly Dann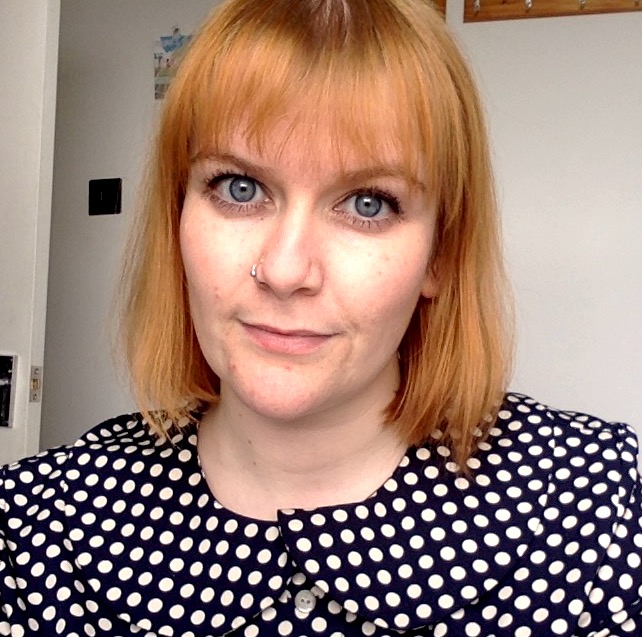 Holly is a Research Associate in Linguistics at Manchester Met. She is a sociolinguist who researches sociophonetic variation and change, and has previously worked on Cornish English, exploring how associations with rurality may influence language change. More broadly, she is interested in combining speech perception and production methodologies to explore the social meaning of linguistic variation.